WE HAVE SERVED: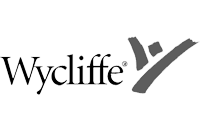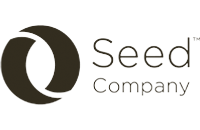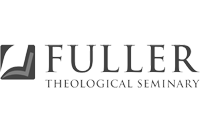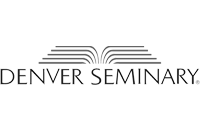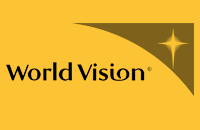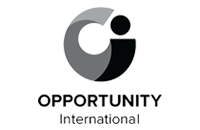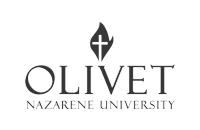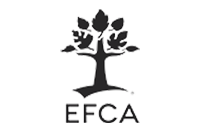 "Mark  loves to help organizations realize their God given potential.  With quiet integrity, thorough analysis and gentle counseling he will help you become a better leader by providing deep insights into the teams that you manage and by bringing clarity out of  the 'messiness' that inevitably comes whenever human beings come together to try to accomplish something important."

Richard Stearns, President Emeritus, World Vision US

"Mark uses his gifts as a leadership coach and board development expert to help leaders and their organizations thrive. His ability to listen well, ask good questions, and speak into our context has provided Wycliffe USA clarity, wisdom and encouragement in our mission."

Dr. John Chesnut, President, Wycliffe Bible Translators, USA

"Mark is an authentic, gifted, and compassionate leader who demonstrates a unique ability to facilitate the process of connecting institutional needs and qualified candidates. He understands the balance between allowing the search process to unfold and taking the responsibility to lead with skill and humility."

Dr. Allison Ash, Dean of Student Care and Graduate Student Life, Wheaton College
Since 1997, Mark has served the leadership needs of Christian executives, boards, pastors and teams.  His passion is to resource leaders and organizations to thrive in their vital part of God's restoration project. Mark's approach is specific and tailored to each client's needs by providing clarity for personal, board, team and organizational development, and by providing clarity for leadership succession and search discernment strategies.
As a practice leader and in collaboration with strategic partners, his clients have included Wycliffe Bible Translators US, World Vision, Opportunity International, Seed Company, The CEO Forum, Missio Nexus, Azusa Pacific University, Biblica, Calvin University, Fuller Theological Seminary, Westminster Seminary (CA), The Evangelical Free Church of America, Oak Hills Church and numerous local church congregations.