Our Core Values
We believe supporting Christian leaders strengthens the Body of Christ
We believe fostering clarity, robust dialogue, partnership and unified commitment to results reflects Kingdom priorities
We believe in honoring our client's uniqueness through relentless listening and contextualization
We believe the best decisions balance both spiritual and evidence-based discernment practices
We believe Christian leaders are best served by integrated and holistic approaches
We believe long-term client trust has come from excellent, consistent, unpretentious service
Our Team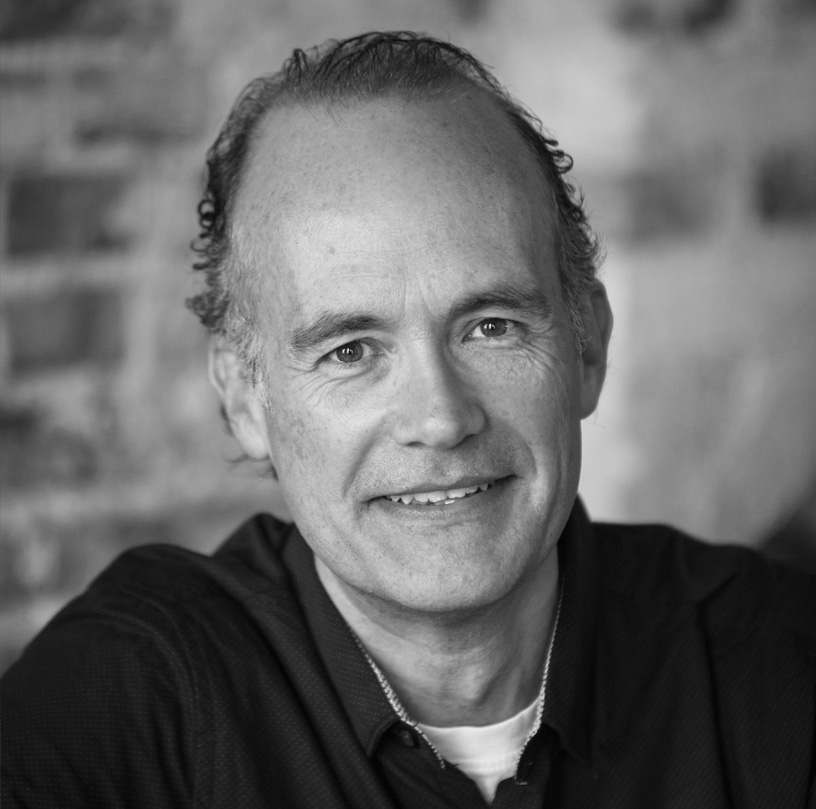 Mark Stevenson, Practice Leader
Since 1997, Mark has served the leadership needs of Christian executives, boards, pastors and teams.  His passion is to resource leaders and organizations to thrive in their vital part of God's restoration project. Mark's approach is specific and tailored to each client's needs by providing clarity for personal, board, team and organizational development, and by providing clarity for leadership succession and search discernment strategies.
Through one-on-one coaching and through developing initiatives that serve entire organizations, Mark has helped over 2200 individuals and 275 organizations get clear on their most important next steps.  In addition to North Americans, Mark has served leaders from 16 nations and has engaged in-country efforts in 11 nations. Mark also serves on the Advisory Council of the Christian Leadership Alliance and is a Partner at the Alliance for Board Effectiveness.
As a practice leader and in collaboration with strategic partners, his clients have included Wycliffe Bible Translators US, World Vision, Opportunity International, Seed Company, The CEO Forum, Missio Nexus, Azusa Pacific University, Biblica, Calvin University, Fuller Theological Seminary, Westminster Seminary (CA), The Evangelical Free Church of America, Oak Hills Church and numerous local church congregations.
Lindsay Olesberg, Senior Consultant
With over 30 years of service in Christian ministry, Lindsay brings extensive leadership experience and spiritual maturity to her consulting practice. Her passion is to help boards and leadership teams effectively listen to the Lord and each other so they can set direction, build strategies, and make mission-critical decisions that are in alignment with the active work of God. Lindsay applies this passion to board development initiatives, leadership coaching, and leadership succession efforts.
Her leadership in InterVarsity Christian Fellowship/USA, the Lausanne Movement, and the international Bible translation movement gives her a broad perspective about the challenges and opportunities facing Christian leaders and their organizations. Lindsay holds degrees from Pomona College (B.A. Asian Studies) and Fuller Seminary (M.A. Theology) and is the author of The Bible Study Handbook and Studying Ephesians with the Global Church. She has served on the boards of Wycliffe USA, Mission America Coalition, and Servant Partners. Her consulting clients includes Seed Company, JAARS, Palm Beach Atlantic University, Calvin University, Wycliffe USA, and SIL.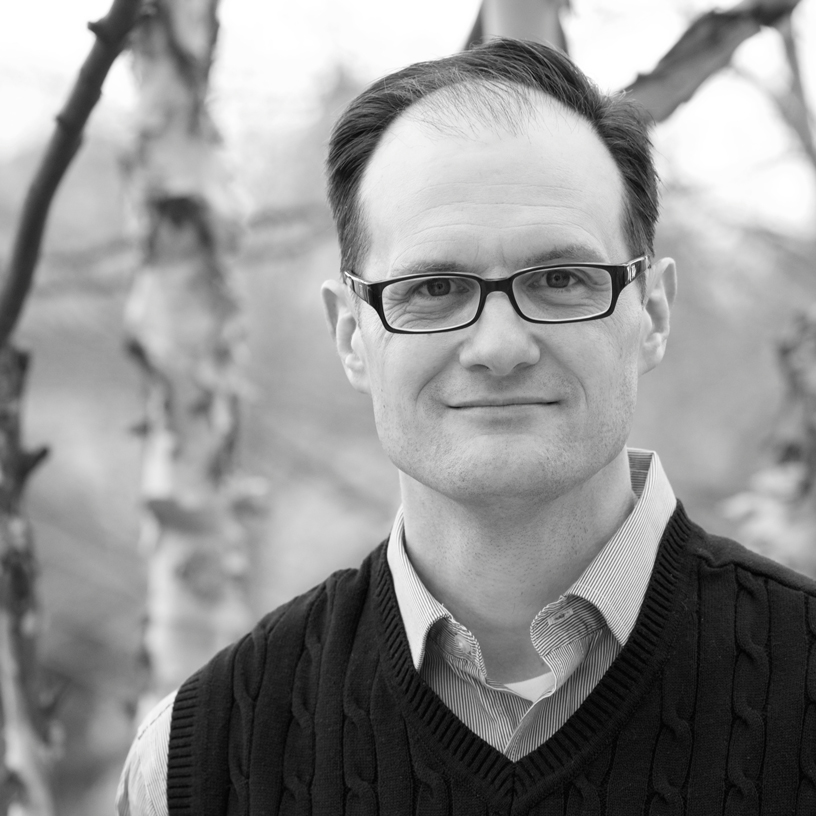 Joshua Miller, SIMA® Consultant
Since 1998, Joshua has been a leader in the field of narrative based motivational assessment. He has applied his expertise in a variety of applications, including executive search, organizational development, and leadership coaching. Joshua is also a trainer in the proprietary SIMA ® technology, and conducts research and development in new applications of SIMA ®. Joshua has served organizations that include World Vision, MAP International, Youth Frontiers, Living Waters International, American Leprosy Mission, Franciscan University of Steubenville and a wide variety of Christian schools, universities and churches. His longstanding desire to understand and help people develop their unique giftedness led to an MA & Ph.D. in Philosophy of the Human Person.
Christine Vaage, Practice Support and Research Coordinator
Since 1991, Chris has served in professional and volunteer roles that have spanned industrial health and safety engineering, Christian higher education business office support, Biblical teaching, youth ministry, and being a home educator.  Her passion for the administrative work of our practice comes from a deep desire to invest in the Kingdom of God and to serve in a mission grounded in His truth. Through researching solutions to client needs, maintaining processes that reinforce our work and providing support to our consultants, Chris sharpens what we do and helps us provide excellent service.  Chris holds Bachelors and Master's degrees from the University of Minnesota and enjoys time with family and any activity that involves the outdoors.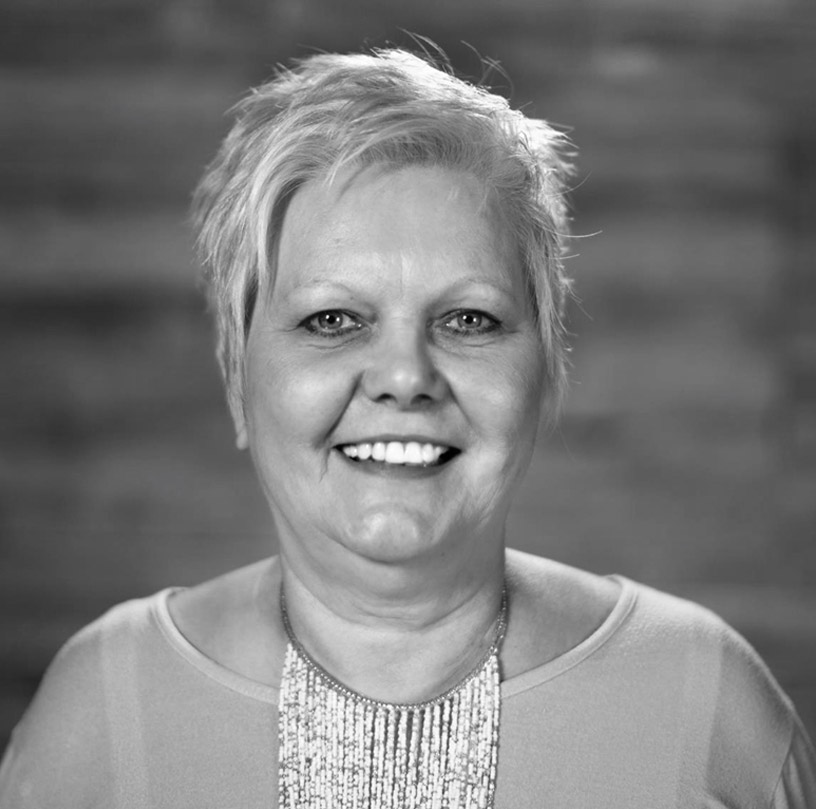 Bev Holm, Finance Coordinator
Since 1993, Bev has had a diverse career that combines finance, ministry, administration and counseling. Her expertise in management in both for-profit and in nonprofits spans multiple industries, from the manufacturing, professional service and logistics sectors, to the local church, faith-based nonprofit and family business arenas. Bev's involvement in troubleshooting start-up companies and developing systems to support financial and operational health has brought her much satisfaction through the years. Bev's service extends into the church world as a counselor and minister, and she holds a pastoral license in the Evangelical Free Church of America and is certified in Biblical Counseling.
Our Strategic Partners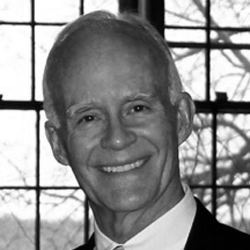 Rob Stevenson
For over 30 years, Rob has helped organizations and their leaders navigate complex transitions related to succession, executive search and executive leadership coaching. Rob's extensive experience and networks of relationships are an asset in the Christian community, as he engages high-impact projects on a limited and strategic basis.
Dr. Robert Andringa
Bob is the managing parter of The Andringa Group and specializes in all aspects of board governance. In 2006, he retired after 12 years as the president of the Council for Christian Colleges and Universities to engage consulting and board service around the US. Bob's work is fundamental to our board development models and approach, where he plays a strategic advisory role.